Earth, Fire, Air, Water – they are more than you dream.

As an air Elemental, 17-year-old Emily Morgan doesn't have much power. That's okay—she knows what happens to kids who do.

Like Michael Merrick. He's an earth Elemental, one with enough power to level cities. Which makes him sexy. Dangerous. And completely off limits. At least according to Emily's family.

But her summer job puts her in close contact with Michael, and neither of them can help the attraction they feel. When forces of nature like theirs collide, one misstep could get someone killed. Because Emily's family doesn't just want her to stay away from him.

They want him dead.
Description taken from Goodreads. http://www.goodreads.com/book/show/13418864-elemental
I was a bit hesitant to start this series and really didn't have high expectations for it. Don't ask me why because I have no clue. So that's why I was pleasantly surprised with the beginning novella of this series by Brigid Kemmerer.
Elemental didn't go into full detail about anything really, but it was just enough to get your feet wet.

It definitely made me want to buy the first book,

Storm

,

in the

Elemental

Series to see where the story went.

I wanted to know more about Michael and his family as well as Emily and hers and this feud they seem to have going on.

It was almost like a modern day Romeo & Juliet with a supernatural twist.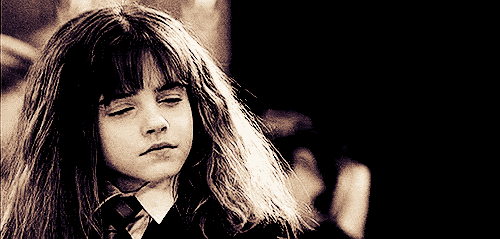 The fact that this series is about four brothers that can wield one of the four elements, Earth, Fire, Air and Water, is just wonderfully awesome.
And that is what really drew me to the series in the first place, but I just didn't think that it would be done well. But I was

wrong.
Yup.
The writing was what really kept my interest.
It was witty and sarcastic but definitely had a sweet spot as well.
I instantly fell in love with Michael Merrick and I couldn't wait to finish Elemental so I could really start the series and be introduced to his three other brothers.
That's right.
Three.
And don't even get me started on the end!
Holy friggens, what a cliffhanger.
The horrible thing was, was that I thought I still had more to read, but nope!
It ends right when I start to hyperventilate and then gives an excerpt for the first book.
I just finished Storm, which is about the youngest brother, Chris.
So hopefully I will get that review up later today or maybe sometime tomorrow, I'm not sure.
And if neither happens, then it will definitely be up next Saturday.
So keep an eye out for that because I have A LOT to say about this one people.
Elemental: 4/5 stars