Starting the year off right! Yes! I didn't exactly stick to my TBR but as long as I'm reading, that's all that matters. Right?
I ended up completing 5 full length novels, 5 novellas, and 1 graphic novel. I'd say that's a pretty good month.
February TBR:
I still wanna finish this guy here: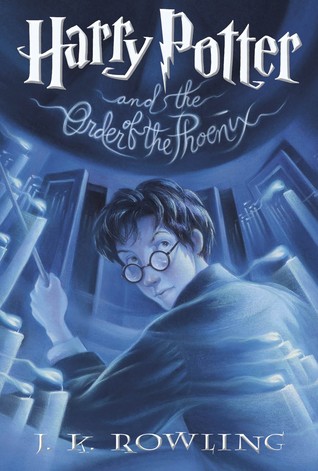 Up first is a book I've already finished. I'm such an overachiever...not really. But I try. Sometimes.
I really need to finish these two so I can finally wrap up the series!
These I need to get done ASAP!
There's so much hype surrounding these two. It's time I read them!
And here we have a review book!
This beauty is almost out! And you can bet your ass that I will devour it as soon as I possibly can!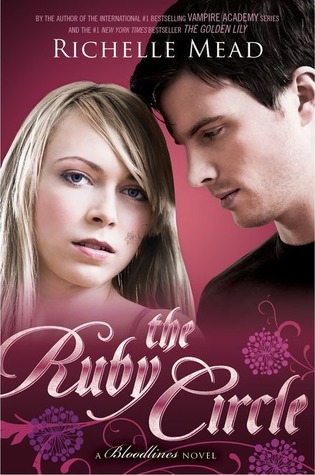 And if, by some miracle, I happen to finish all of these. I will try to pick up this one again.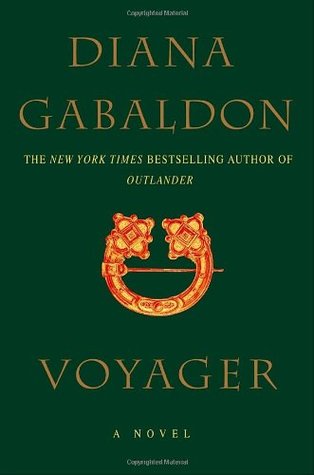 So that's 9 books! Well, only 8 because I finished The Magician's Nephew already. But, whatever!
What was your favorite book you read in January? What are you most looking forward to reading in February? Let me know in the comments!
If you would like to purchase any of these books, please think about using my Book Depository affiliate link. I'm currently unemployed and truly appreciate anything I can get.