And here they are:
I also did start Voyager but didn't get very far.
April TBR
I think this month I'm going to try and take a bit of a break. I've been crazy reading for these past three months. I've read a total of 31 books so far and I just need to take it easy this month, binge watch some Netflix or something. Also, I need some contemporary in my life. I've been reading so many dystopians and fantasies that my head feels like it's going to explode. So, April is devoted to contemporaries and easy-ish books.
I plan on reading in guy throughout the month: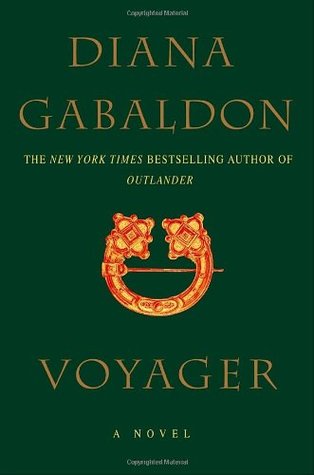 I'm also going to stick with reading from my TBR this month as well.
Three contemporaries:
A book written by Ellen. She's my queen.

And a review book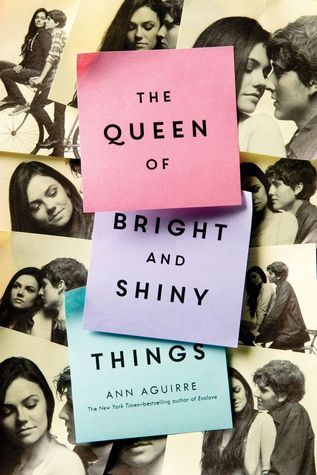 So, that's it for April. If I end up finishing those then I'll probably stick to the contemporary books.
What was your favorite book you read in March? What are you most looking forward to reading in April? Let me know in the comments!
If you would like to purchase any of these books, please think about using my Book Depository affiliate link. I'm currently unemployed and truly appreciate anything I can get.