This tag was created by the lovely ladies over at
RayKayBooks
in the booktube world!
I wasn't tagged by anyone, I just thought that this would be fun to do! I'm also not going to tag anyone specific because this tag has been going around for quite some time and I'm not sure who has and hasn't done it. But if you haven't done it and want to then feel free! I tag you!
This list is going to be a mixture of book boyfriends as well as TV boyfriends. Because, I can't just limit myself to one medium. It's too damn hard!
Up First Is: Most Romantic Boyfriend!
I'm going with Mr. Pacey Witter from Dawson's Creek!
I mean, seriously, he bought Joey a wall. A wall for God's sake!
Next Is: Boyfriend Who's Dark And Moody But Has A Good Side!
Fade from the Razorland Trilogy is who popped in my mind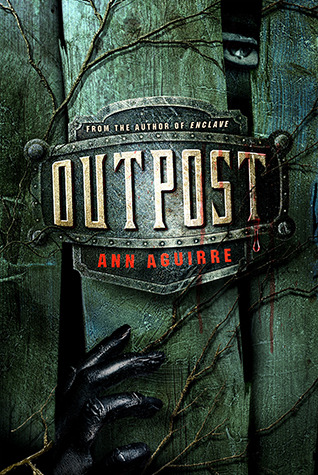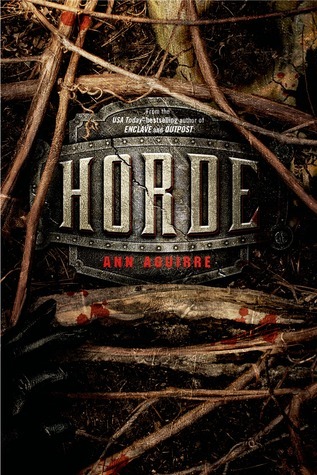 He's like the definition of dark and moody. Really. He's awesome though.
Third up: Paranormal Boyfriend!
The One, The Only, Adrian Ivashkov
He's a vampire. But the good kind. Promise.
(If you haven't read Vampire Academy or Bloodlines yet, then you need to get on that.)
Next: Boyfriend That I Would Like To Tame!
That would have to be Rule from the first book in the Marked Men Series
Definite bad boy. Totally a player. But he's just so...ugh!
Number 5: A Boy Who I Friend Zoned!
Sorry Mal. Just not my type.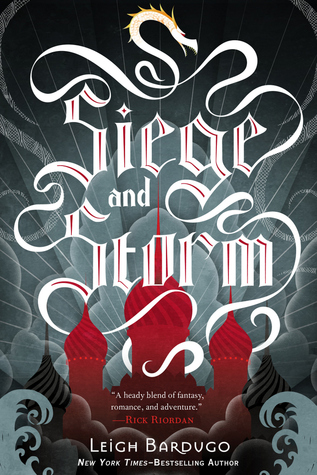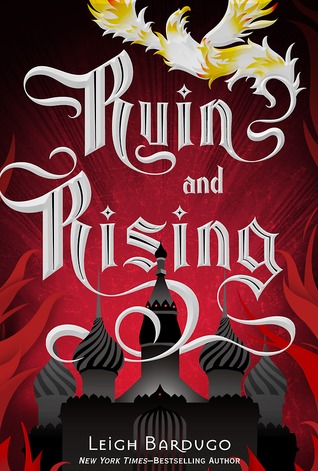 He's a good guy and everything. I just prefer Nikolai, to be honest. Even the Darkling.
After That Is: Your Soul Mate!
This guy, right here.
Stiles freaking Stilinski. From Teen Wolf, in case you live under a rock. I love him. I really really do. He's so perfect.
And Then We Have: Boyfriend I Would Elope With!
Mr. Darcy
I would marry this man in heartbeat.
Next: Boyfriend I Would Venture Anywhere With!
Gotta give this one to Percy Jackson
He gets to go on so many awesomely terrifying quests! I'd love it!
Number 9: Boyfriend I Would Want To Be Stranded On A Desert Island With!
I feel like this is kinda self explanatory. Oliver Queen
He was stranded on an island. He knows survival skills. He's good with a bow and arrows. He looks good with his shirt off. Yup. I have good reasons.
And Lastly: Most Badass Boyfriend!
I had to fit him in somewhere.
Jamie Fraser. He has gone through so much shit it's not even funny. I can't even describe how badass he is.
So, that's it! That's the Fictional Boyfriend Tag! If you have already done this then definitely leave a link to your video or blog post, I would love to see your picks!